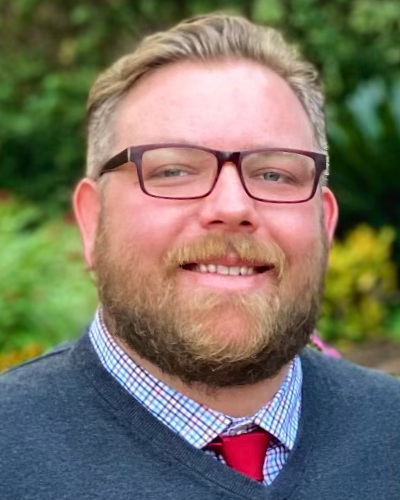 Kyle Wilson
GEOSET Manager
Kyle Wilson is a video expert with an extensive background. He graduated from Florida State University (FSU) in 2012 with a Bachelors of Science in Communications with a specialization in Media Production. He has worked as a Multimedia Producer for the Florida House of Representatives and a Videographer for the Learning Systems Institute here at FSU. Currently, Kyle is pursuing a Masters of Science in Information Technology with an emphasis on information leadership.
Sabine Joseph
GEOSET Studio Assistant
Sabine Joseph is a 2022 graduate from Florida State University with a Bachelors of Arts in Creative Writing. Before joining the GEOSET team, she worked for FSU's undergraduate literary magazine, The Kudzu Review, as its Social Media Manager. Sabine has a background in print and digital journalism, and she is currently building out her video and digital media portfolio.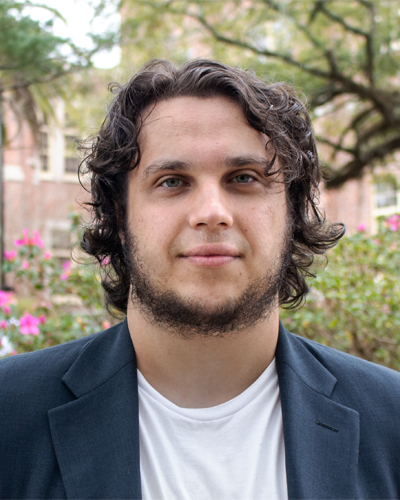 Ruben Aleman
Digital Media Specialist
Ruben Aleman is a 2020 graduate from Stony Brook University with a Bachelors of Science in Mathematics. Before coming to FSU, he taught math to high school students. At FSU, he worked at the Office of Distance Learning, providing technical support for Canvas. Currently, Ruben is building a digitization of Math Fun Day in collaboration with the FSU Math Department.