A gift for you
We know finding the time to create presentations can be tough, but it can be rewarding too. We have partnered with organizations to offer rewards to those who use GEOSET Studios. The offers are subject to availability. Please contact GEOSET Studios for more details.
   STARBUCKS - CAMPUS LOCATIONS ONLY
Starbucks is working in collaboration with GEOSET Studios to offer 1 Free Tall Brewed Coffee* for every presentation recorded at the Studio in Dirac Library.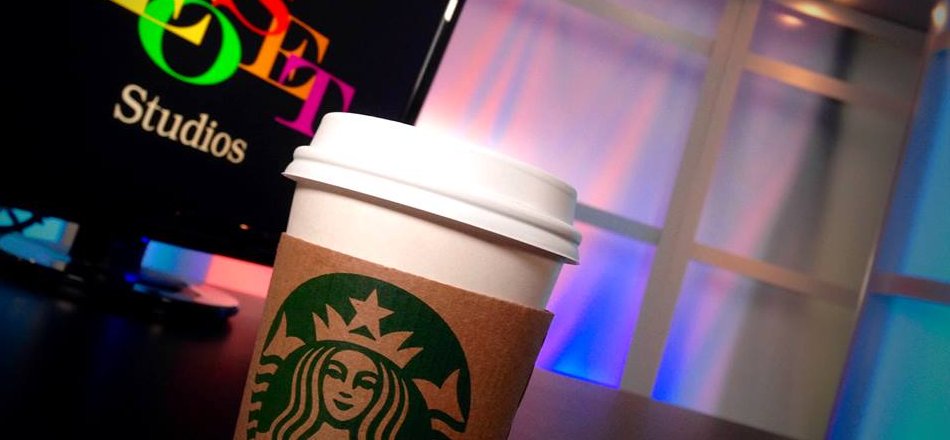 USB CHARGERS, PENS, LED LIGHTS AND BUCKYBALL KITS
We have a few promotional items available.