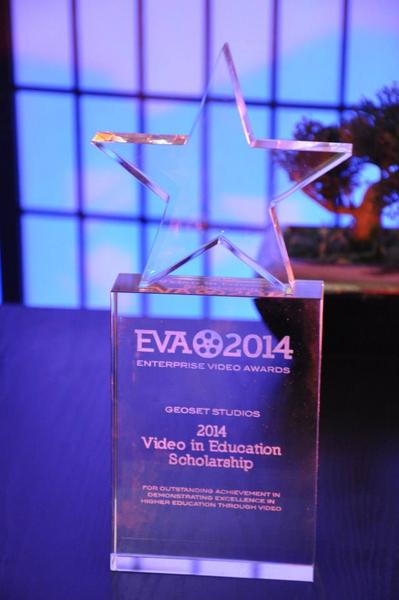 2014 Sonic Foundry Video in Education Scholarship: Designed to encourage and enhance students' higher education experiences through rich media. The winning university develops the criteria to award this scholarship to a worthy student. The student wins $2500 and the winning university will receive a one-year My Mediasite license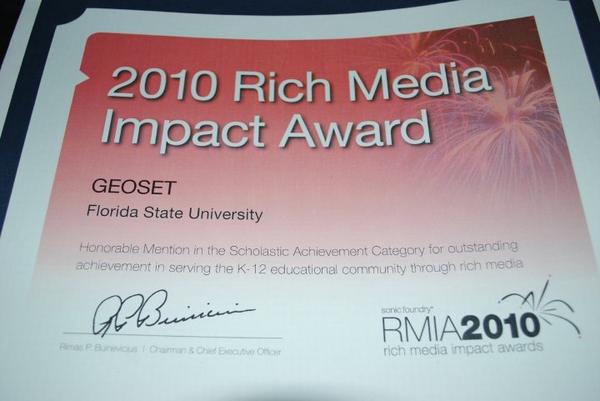 2010 Scholastic Achievement Award: recognizes a school district or other organization serving the K-12 educational community that harnessed the power of rich media to improve communication, learning and outreach.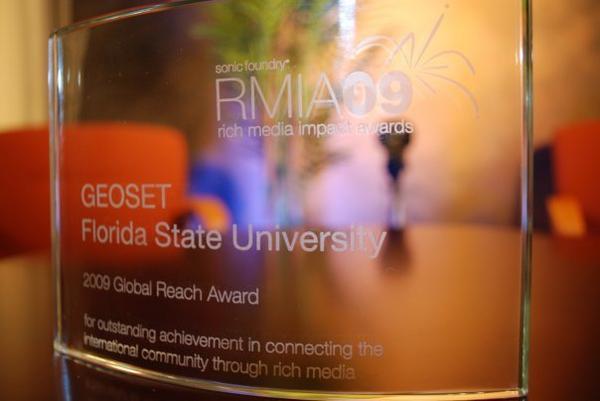 2009 Global Reach Award: recognizes any successful initiative that connected the international community through rich media. The 2009 winner is Florida State University GEOSET. The Global Educational Outreach (GEO) initiative uses new technology to provide outstanding Science, Engineering and Technology (SET) teaching material. GEOSET aims to create a global network of participating sites who deliver valuable downloadable teaching material created by the best science and technology experts and educators via Mediasite.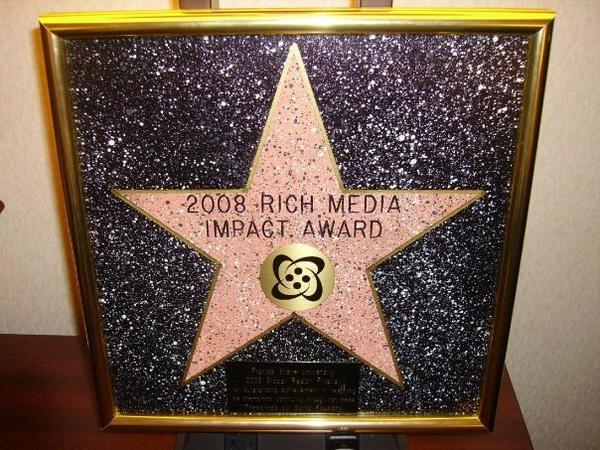 2008 Global Reach Award: This award was the first for GEOSET and is a replica of the world famous "Hollywood Walk of Fame Star" created by the artist who produces the plaques given to the celebrities at the Hollywood Walk of Fame Ceremony, and is exclusively licensed by the Hollywood Chamber of Commerce.