Awards given and received. We're proud of the content we put up and the awards we receive for our commitment to global education through media. Even more so, we're proud of the awards that we give out for outstanding presentations.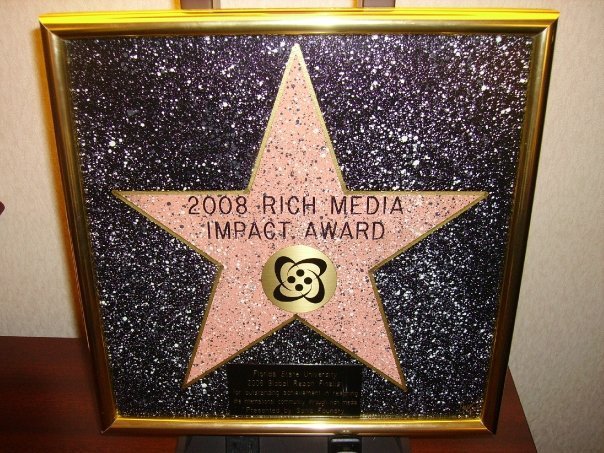 These are some of the awards we have received as part of our global outreach initiative.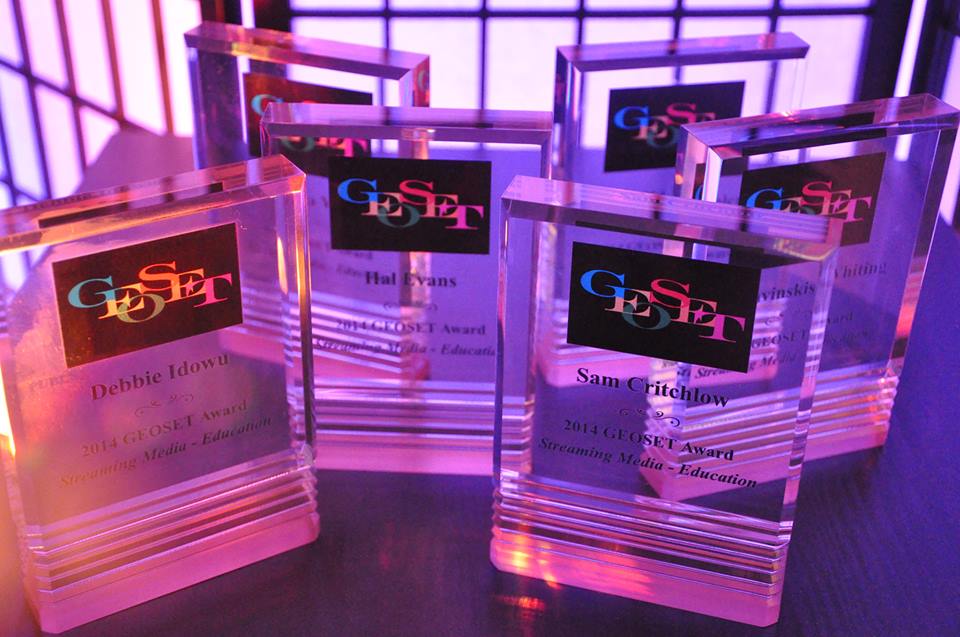 Every year we search our database of video entries to find the best presentations submitted for that year. The winner is chosen by the GEOSET staff and a prize is assigned to the individual or organization.